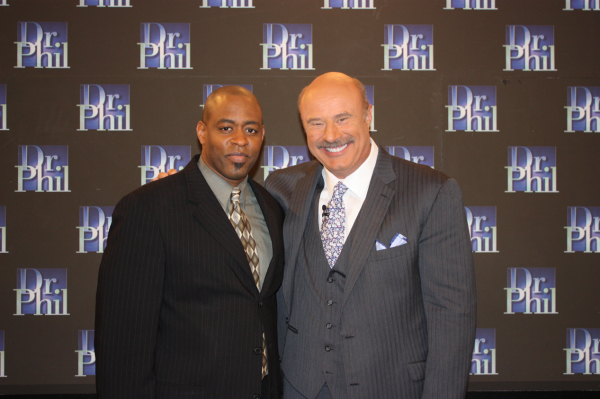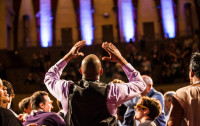 Focus on you and then invite others. Ulysses helps you see that your life is an amazing journey with infinite potential. Take "A Course in Forgiving" now.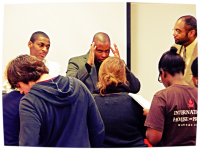 There is a way to be more and better. Learn the four-part practice for steady sustainable growth. Forgiving, Fitness, Focused Faith and Food inform the way.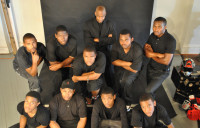 Radical, relentless reconciliation of self
Ulysses presents his new book Forgive: the new mantra and practice for Black Men, a revolutionary new approach to manifesting a radically beautiful life.

Three times a guest on The Dr. Phil Show, Ulysses has reached millions with his story of redemption. Click the picture above to see Ulysses in his first Dr. Phil appearance back in 2011.